COLUMN: Fathers must protect their children at all costs | Columns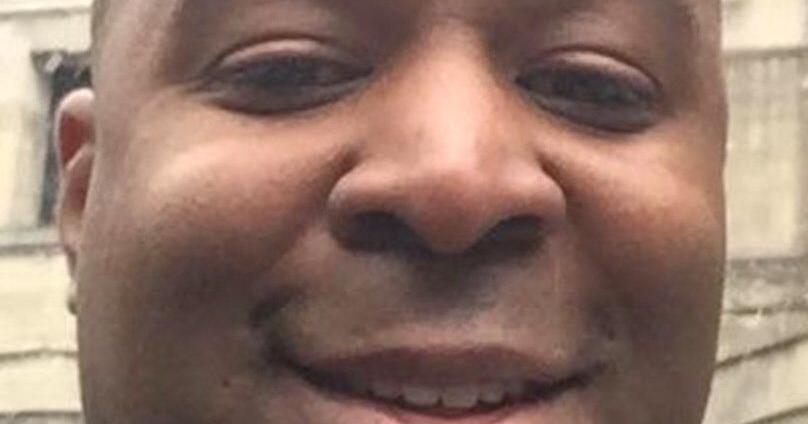 So many families are torn apart by a missing piece: the father. As a father and head of the family, I think it is important to express my concern for the missing fathers in our community and to encourage those who are fathers to take on this role better. As fathers, a primary role is to provide protection for their children.
Over the past few weeks, I have made a few observations.
As the father of a young girl, I don't like the way clothing companies design clothes for her. When I walk into the stores and all of the shorts are short and above the thigh, I get furious. Why are shorts and skirts so short for young girls? What are we as a society trying to push on our daughters by making them wear these revealing clothes? I want my daughter to dress like an 8 or 9 year old girl and not like an older young woman. She is precious to me and I want to protect her at all costs. I also want her to keep her age and not let her go out looking inappropriately.
My wife went to buy her a jumpsuit the other day, and the top was a crop top that showed her tummy. She is almost 9 years old and does not need to show her stomach to a spectator. This outfit had to return to the store. I was wondering why anyone thought this was a good design to show off a young girl's belly. What image do they try to give to young women? My daughter has her dad in her life, and I'll be here until the day I die, so I want her to know that she doesn't have to show her skin to be beautiful.
Another concern I have is that many children are not strapped to their car seats. Almost daily I see a child moving around in the car without being securely strapped in. I don't know what the parents think. The primary function of parents is to protect their children, but allowing them to walk inside the moving car is ridiculous and dangerous.
Parents need to do better to keep their children safe.
Corey Carolina is an NSU graduate, North Tulsa entrepreneur and activist, and owner of Carolina Food Co. He is also an author, his first book being "The Absent Father".