ECH partners with smart clothing brand Goldilocks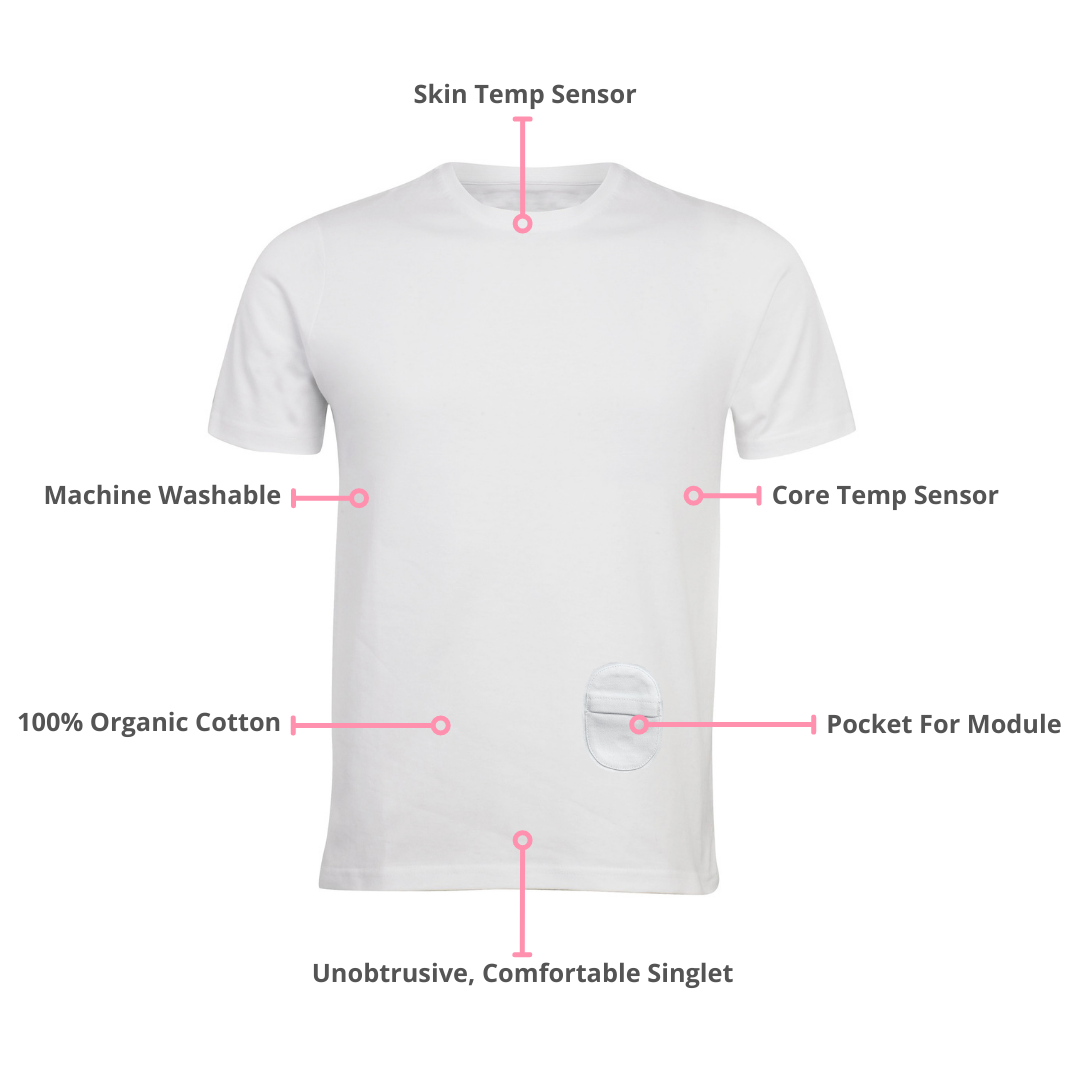 South Australian non-profit organization ECH (Enabling Confidence at Home) today announced a partnership with smart clothing brand Goldilocks and the University of Adelaide to develop a range of
smart clothes that will help seniors stay independent.
The Goldilocks suit was designed by Shem and Laura Richards after the birth of their first child as a smart suit that tracked a baby's sleep, temperature and breathing.
Now, together with ECH and the University of Adelaide, they are looking at ways to design a similar product for older people, using technology and learnings so far.
ECH Board Chair Rosina Hislop said ECH is committed to making meaningful progress that will benefit the way older people live and reassure their families.
"This partnership with Goldilocks and the University of Adelaide will allow us to build on current knowledge and adapt technology to meet the needs of older people," said Hislop.
"Our goal is to develop a product based on market research that will measure skin temperature, respiration and even location to build a personalized view of an individual's habits. This provides assurance that daily routines are undertaken, providing peace of mind to our customers and their support network.
Goldilocks founder Shem Richards said that by bringing together three leading experts for the project, the partnership will transform the healthcare, retirement homes and aged care sectors.
"We hope to strengthen our original Goldilocks product to provide more benefits to the wider community," Mr. Richards said.
"Using this specialized technology, we are empowering seniors to continue to live independently at home, without their support network worrying. The well-being of individuals is truly our passion at Goldilocks.
The University of Adelaide's ThincLab will also be heavily involved in the project, conducting market research to identify solutions that will be part of the construction process.
ECH is currently looking for seniors and caregivers to participate in the market
research for the project.
For more information on how to get involved – CLICK HERE