Family calendar: June 2-9 Disney on Ice at PBA; Hop, SCIP, Jump and Run family fundraising event; concerts in Stransky Park; Haymarket Spirits Tour; Neighborhood works "June Jamboree"; the Billy McGuigan Pop Rock Orchestra; Register for "Brews at the Zoo" and Summer Camps | Parenthood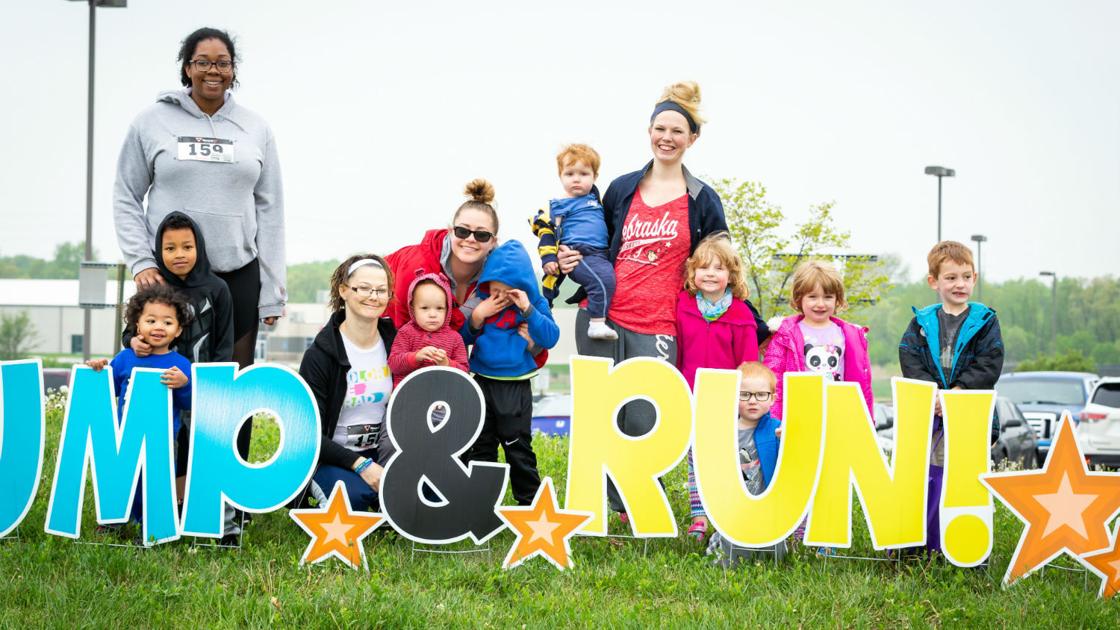 Save the date: outdoor events in the parks
Hub & Soul Music Series – 5:30 p.m. to 8:30 p.m. on Thursdays. 26 Aug-Sep 30. Enjoy the outdoors, activities for families and singles including local music, craft beer and local food, Union Plaza, 21st and Q streets.
Lincoln Community Playhouse – 7:00 p.m. July 20, Havelock Park; July 22, Peter Pan Park; July 27, Trago Park; July 29, Hazel Abel Park. July 31 is the date of the rain. Free event, bring your own blankets and chairs.
Lincoln Municipal Band Summer Concert Series – 7 p.m. on Sunday. July 11-August. 11. Bring a blanket or chair, a free concert, Antelope Park, John Shildneck Memorial Bandshell, Memorial Drive and Garfield Street.
Movies in the parks – 9 p.m. on Friday. Bring your own blankets and chairs, free movie, venue schedule including: June 11, Antelope Park; June 18, Irving Recreation Center; June 25, Air Park Recreation Center; July 9, antelope park; July 23, Belmont Pool; August 13, Antelope Park. Free event, check website for full list of movie titles: parcs.lincoln.ne.gov.
Pine bowl – 7 p.m. June 11. Jamey Johnson; 7 p.m. 23 June. Chicago; 7 p.m. June 24. Styx: Collective soul; 7 p.m. June 25. Cole Swindell; 6:30 p.m. August 10, 3201 S. Coddington Ave. Pinewoodbowl.org.