Kanessa launches the world's very first NFT tokens as a clothing brand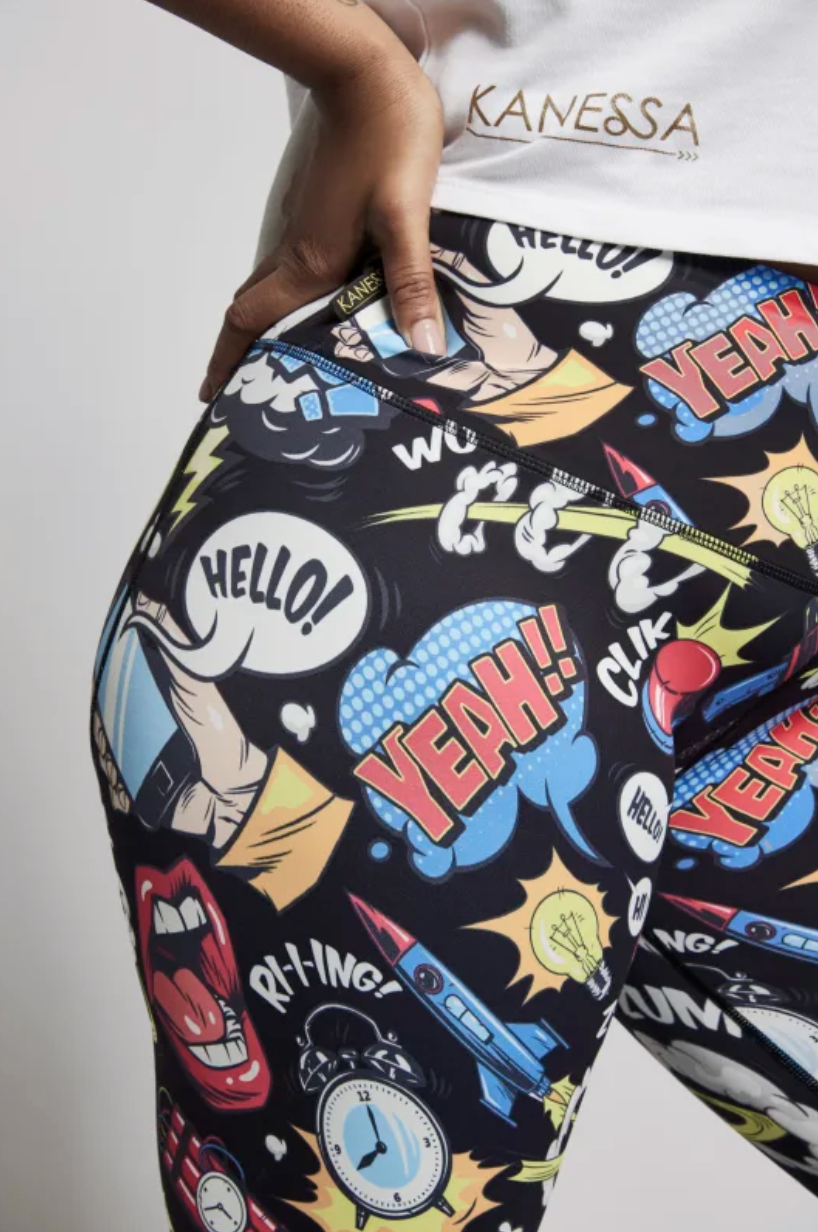 The plus size (sports) clothing line designs trendy sportswear for plus size women and created NFT tokens to provide shoppers with a rich digital wardrobe.
January 6, 2022 – Kanessa is excited to announce that she has launched NFT Tokens for her cutting edge athletic wear for plus size women. Launched on the OpenSea platform, the new tokens are the world's first clothing line tokens and were designed to provide shoppers with a rich digital wardrobe.
The clothing brand is the brainchild of Amsterdam-based entrepreneur Kanessa Muluneh. Kanessa previously designed the full line of clothing for female American football players in the Netherlands. And earlier in November, launched a collection of loungewear specifically for plus size women.
Usually an NFT certificate is attached to a digital object – like a work of art or in this case, plus size sportswear. After the purchase, the token is registered as the property of the buyer through a public database known as the blockchain. Through her recent creation, Kanessa seeks not only to express her creativity but also to create and perhaps strengthen the bond between her clients and the digital world.
"We start with 10 to 30 tokens per month and increase that number as we launch new items. At the moment this only applies to the women's clothing line, later this will also be available for a men's collection which has not yet been launched.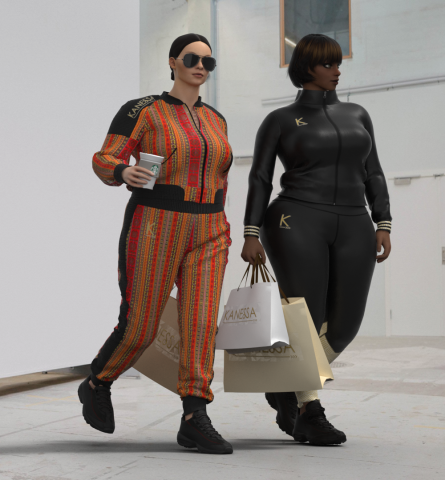 The talented founder and businesswoman says she is driven by the desire to make tall people feel beautiful and comfortable in her clothes. Plus size isn't just a category at Kanessa, you are the main topic. The idea of ​​the tokens found life in Kanessa's mind during the lockdown and provided her with a new way to present her clothing line to the world. The brand's move was widely celebrated not only as an industry first, but also because of the philosophy of inclusion and acceptance it carries in the digital world of NFTs.
Anyone interested in checking out NFTs on their own can visit their listing on the OpenSea platform and also purchase their favorite token using Ethereum.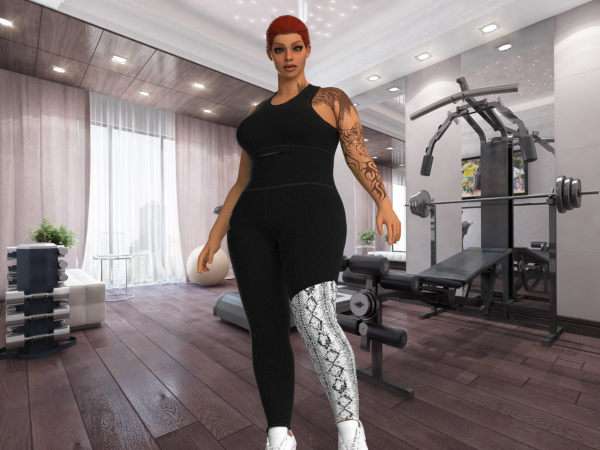 For more information, please contact below.
Media contact
Company Name: Kanessa
E-mail: Send an email
Address:Ondernemingsweg 56N
City: 1422 DZ Uithoorn
Country: Netherlands
Website: https://kanessa.net/