Live-action "D&D" television series; Star for the film 'Madame Web'; Spider-Man Top American Superhero License; Writer and director for 'New Kid'; TV series based on "The Banks"; "The Texas Chainsaw Massacre" Trailer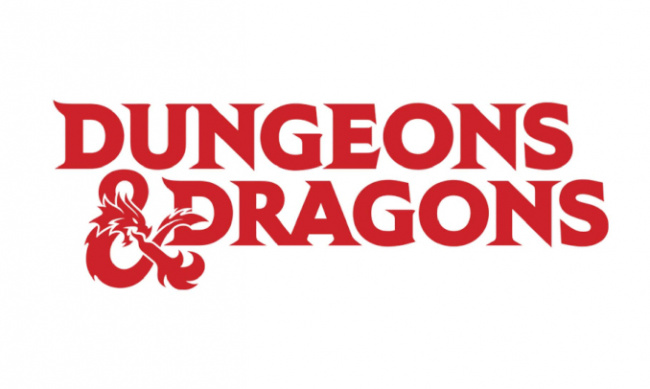 The Geek showbiz news was rolling in during the first week of February, and we're rounding it up here.
Rawson Marshall Thurber to write, direct and executive pilot for Hasbro eOne's division Dungeons & Dragons television series, according to The Hollywood Reporter. John Wick writer Derek Kolstad wrote an earlier version of the script (see "John Wick Writer To Pen New 'D&D' Series"). The feature film based on the property and starring Chris Pine (see "Pine Cast for 'D&D' Movie") recently wrapped production, according to the report.
Dakota Johnson (The Lost Girl, 50 Shades of Gray) is in talks to play Madame Web in a Sony feature film centered around the character, according to Variety. SJ Clarkson (Jessica Jones) was signed to direct, and Matt Sazama and Bruk Sharpless, the duo who wrote Morbius, will write the screenplay. Madame Web is a clairvoyant mutant who first appeared in amazing spider man #210.
Spider-Man was the highest performing superhero franchise in the US in 2021, driven by anticipation and the release of Spider-Man: No Coming Home, according to the NDP. According to the report, consumer spending on Spider-Man products is up 43% from 2020, with apparel sales up 139%, book sales up 43% and toy sales up. by 39%. Spider-Man: No Coming Home will probably pass Avatar and become the No. 3 highest-grossing movie in the United States that week.
A director and screenwriter have joined the Universal adaptation of Jerry Craft's bestselling children's graphic novel new childaccording to Deadline. Apprentice Penny (Unsafe, Outlet) will direct, and Eli Wilson Pelton (Unsafe, Bridgerton) will write the adaptation. Pelton's production company, A Penny For Your Thoughts Entertainment, will develop and produce with Lebron James' The SpringHill Company (see "The "New Kid" Teams with Lebron and Universal").
New Regency and TKO Studios are developing a TV series based on The banks, by Roxane Gay and Ming Doyle, the company announced. Gay is set to write the adaptation. TKO signed a first deal with New Regency last year (see "TKO signs with New Regency"). As of 2020, the property was in development as a film (see "'The Banks' Picked Up").
Netflix has released a trailer for the legendary sequel to Chainsaw Massacrethat the streamer will release on February 18. David Blue Garcia (Tejano) directed, with Elsie Fisher, Sarah Yarkin, Jacob Latimore and Moe Dunford in the cast (see "Netflix Gets 'Texas Chainsaw Massacre'").