Locals support Olga's Puckle St store, but other shopping streets are slow to rebound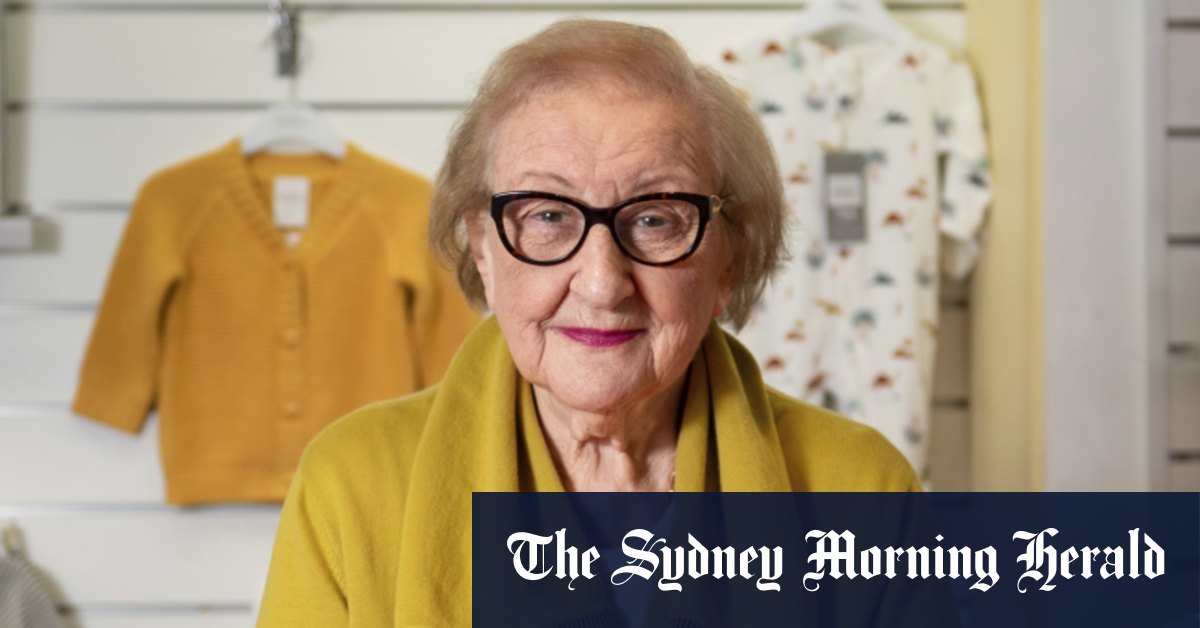 "We've all heard horror stories from retailers, but the number of vacancies seems to have peaked. While there are still high numbers in some of the bands, overall it's starting to come down," Jenkins said.
Retailers are helped by the work-from-home trend.
"Even if it's only one day at home, it's one more than before and it will benefit suburban businesses," he said.
The composition of new tenants occupying empty stores is also changing. More service-oriented businesses like health practitioners are opening as traditional retailers like fashion disappear.
Some streets can take up to five years to fully recover, Jenkins thinks.
Glenferrie Road, which runs through the city's leafy Hawthorn and Malvern streets, has two stretches of generally thriving shopping areas.
Loading
At the Malvern end, the number of empty stores doubled during the pandemic, while at the other, in Hawthorn, vacancy peaked at 12.8% before plummeting. One in 10 stores still sits empty at the Hawthorn end.
Another suburban strip frequented by international tourists, beachgoers and cake lovers has probably been the hardest hit by the pandemic.
The vacancy rate in Acland Street, St Kilda has risen from 9% before the pandemic to 22.5% at last count, an all time high.
Known for its patisseries, Readings bookstore, cafes and proximity to the palm-lined beach of St Kilda, the Strip is groaning under the challenge of COVID, tough retail conditions and high rents.
"Rents got considerably high for a while," however, most landlords were now more open-minded, said Aston sales agent Josh Burne.
"They want to hear from good tenants," he said.
The street vacancy is more obvious because it is condensed into a smaller area.
Clothing retailer Cotton On, which some feared would close, is instead moving to a bigger and better store at 161-163 Acland.
"It will help. Acland Street is heavily dependent on tourism. During the summer people were not coming. There have been three summers when international tourists have not visited Acland Street and St Kilda beach," said burne.
Back at Moonee Ponds, Kenny isn't put off. "I'm going to stick with it for a while.
"It has always been a very busy street. We have very good traders," she said.
The Business Briefing newsletter features top stories, exclusive coverage and expert opinion. Sign up to get it every weekday morning.