PGA Show 2022: Modern golf fashion innovates and facilitates the game while considering the environment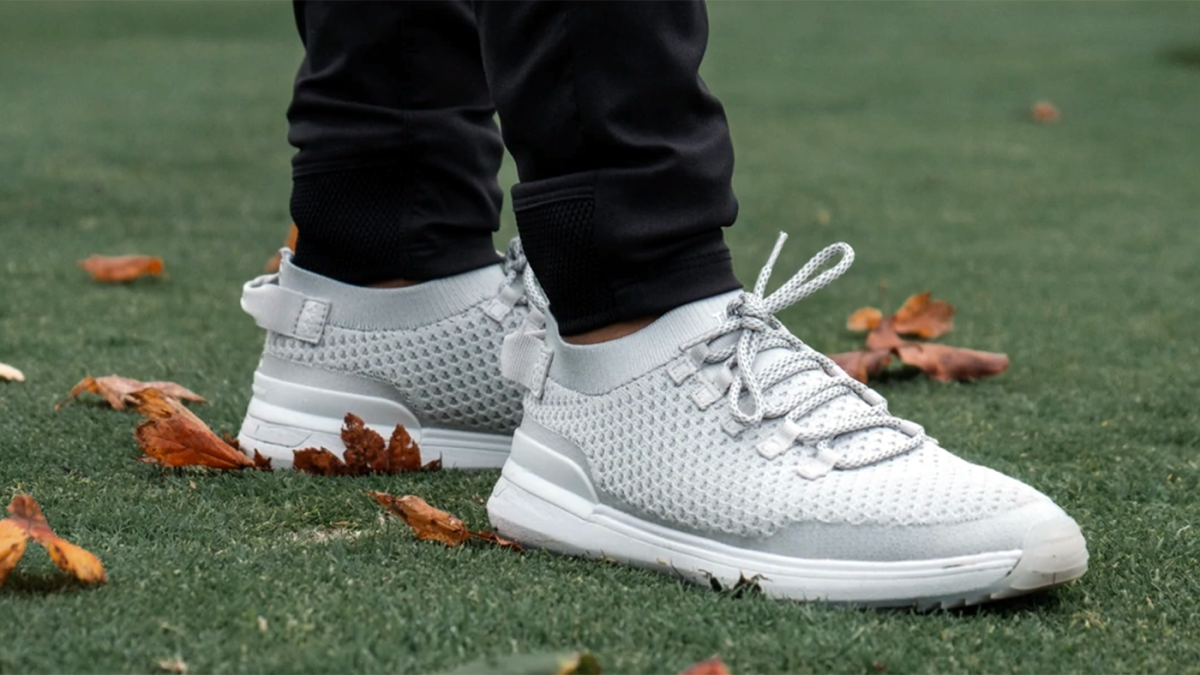 TRUE Linkwear
As the game of golf evolves, new brands like TRUE Linkswear and Radmor are transforming the type of clothing golfers wear on the course. The respective brands not only want their customers to look good while playing, but to be comfortable at the same time with breathable and high-performance gear.
On Thursday, TRUE Linkswear CEO Jason Moore and Radmor co-founder Scott Morrison joined CBS Sports Headquarters at the 2022 PGA Show to discuss their respective brands.
TRUE Linkswear is a brand of comfortable yet durable all-terrain golf footwear for golfers who put in the miles on the course.
"We wanted to create real bonding gear," Moore said. Watch his full interview in the player above. "Something that was designed to go seven or 14 miles on 36-hole days that could also be waterproof enough to go play in Scotland or Ireland. Something breathable for the hot climates players play in. We don't didn't think was well represented in the market. We launched and had no idea it would turn into this, but we're thrilled. The response from the golf community has been phenomenal.
Meanwhile, Radmor is a brand of golf apparel made from natural and sustainable fibers. It sells everything from polo shirts to hats to t-shirts.
"There has been a big resurgence in attempts to focus on natural and sustainable fibers," Morrison said. Watch his full interview in the player below. "Cotton is a great example of this. We use Peruvian pima cotton which is a non-GMO renewable resource and try to inject it with a bit of stretch to give it performance attributes. We entered the golf business trying to do something a little bit different, and that's really something that's been happening in the fashion industry for a long time, but golf has been slow to adopt."