Report: Foot Locker Kids puts fun first in its first House of Play store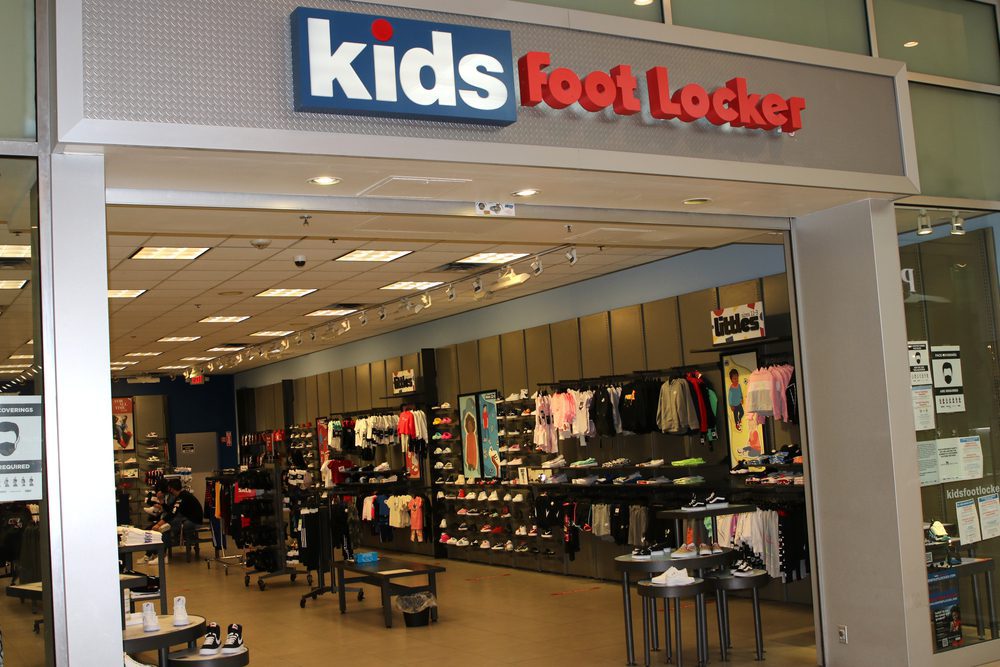 Kids Foot Locker has reportedly launched a new store concept called House of Play, with a focus on providing a complete family experience, according to Shoe News. The store will span more than 8,000 square feet, with interactive play areas and activity zones in addition to displays for brands including Nike, Jordan Brand, New Balance, Crocs and Timberland.
The store will be divided into zones based on age, including toddlers, babies, toddlers and children. Each section will include activities tailored to this specific age group, with an emphasis on interactive play and self-expression. The center of the store will be used for community-driven events and programs, with the aim of serving as a "common activity area for children of all ages to play and engage."
"We want all Foot Locker customers to have a tailored shopping experience, from the smallest sneakerheads to their parents," Jill Feldman, vice president and general manager of Kids Foot Locker said in a statement. "Our House of Play community store in Miami is just the start of how Kids Foot Locker seeks to revolutionize the experience of children of all ages shopping for their favorite clothes, sneakers and accessories."
Foot Locker will open more stores under the concept in 2022, including a location in Dallas in January.