This Fort Wayne business provides quality, affordable child care for families 24/7, and is growing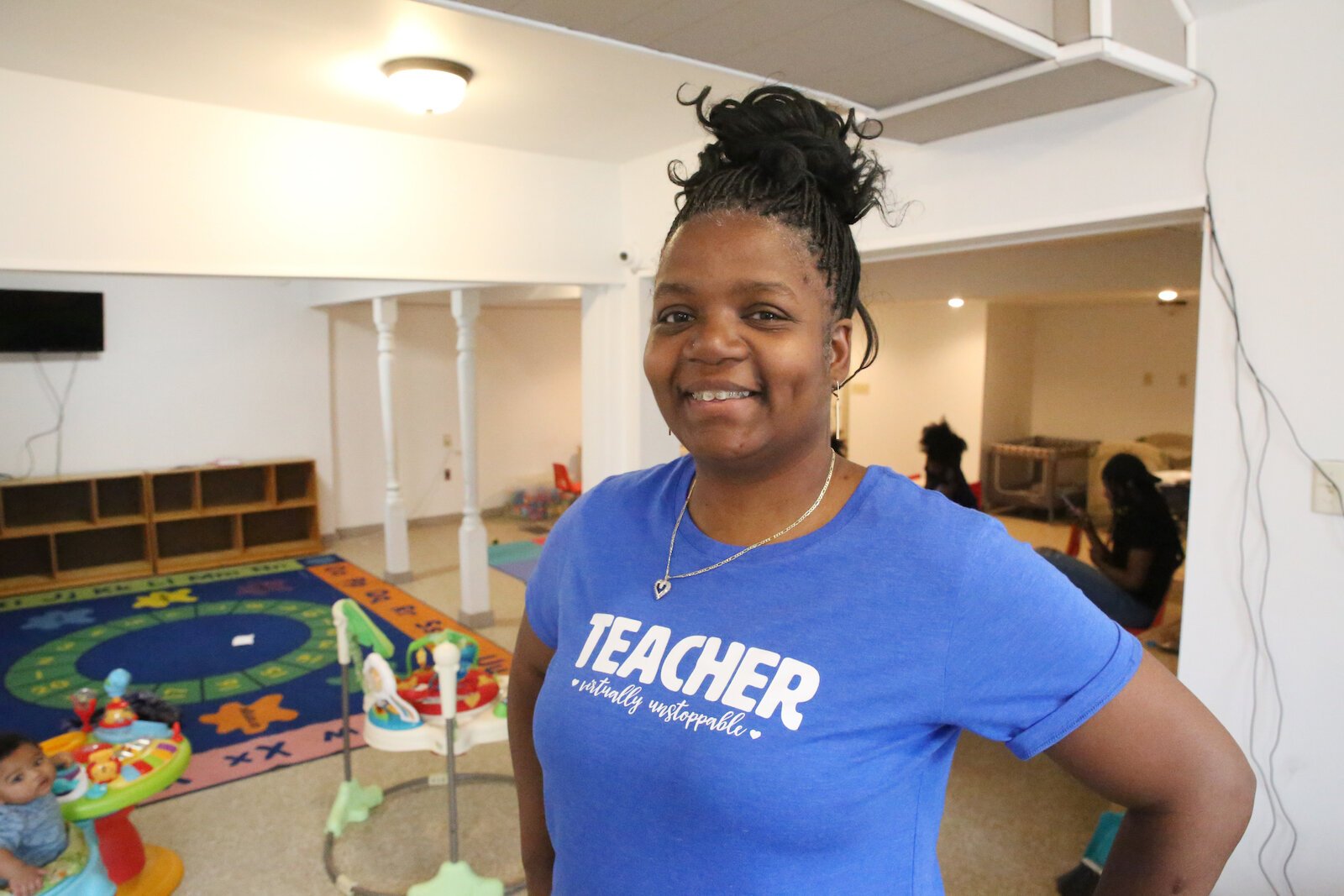 Since the start of the COVID-19 pandemic, a recurring question for many families has been: where can you find quality and affordable child care, especially for "essential" employees and employees. third-shift workers who work irregular hours?
If you live on the south side of Fort Wayne, you may know Cassie's Little Angels Daycare as a service offering exactly that.
Started by longtime South Side resident Cassandra Hill and her partner about 10 years ago, the daycare has grown to include three locations on the South Side, one of which opened during the pandemic. It is also working to become a Level four (4) paths to QUALITY ™ kindergarten readiness center by the end of this year.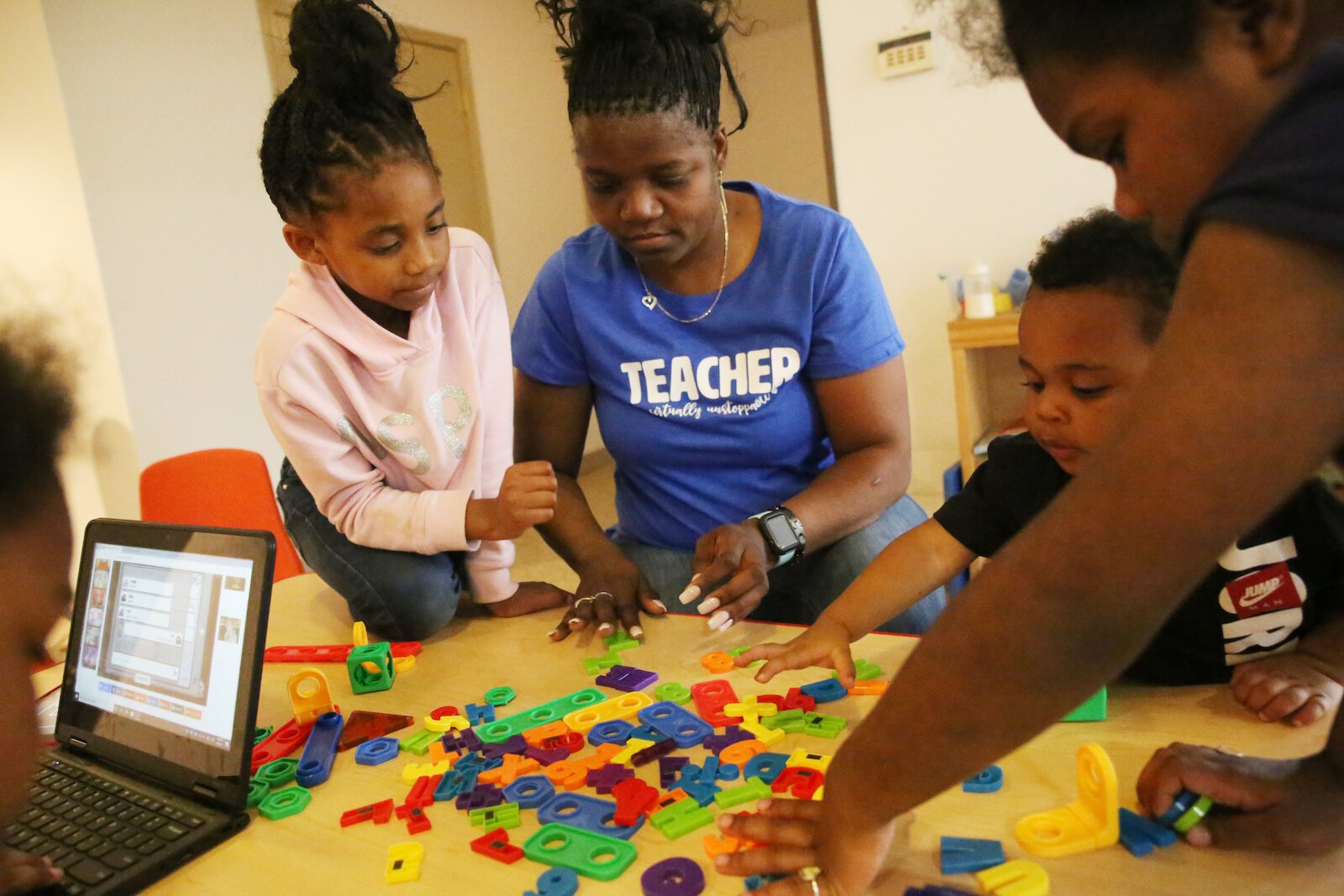 Cassie's Little Angels offers 24 hour day care, seven days a week.
Hill's progress with her business comes, in part, from the business training, relationships and support she received in 2018 through SEEDS Fort Wayne's Build Institute, a nine-week business training program for entrepreneurs.
But for Hill, growing her 24-hour child care service is more than becoming a profitable and successful entrepreneur. It's about better meeting the needs of local parents like her who have been trapped in unreasonable systems trying to raise their children while working tirelessly to support them.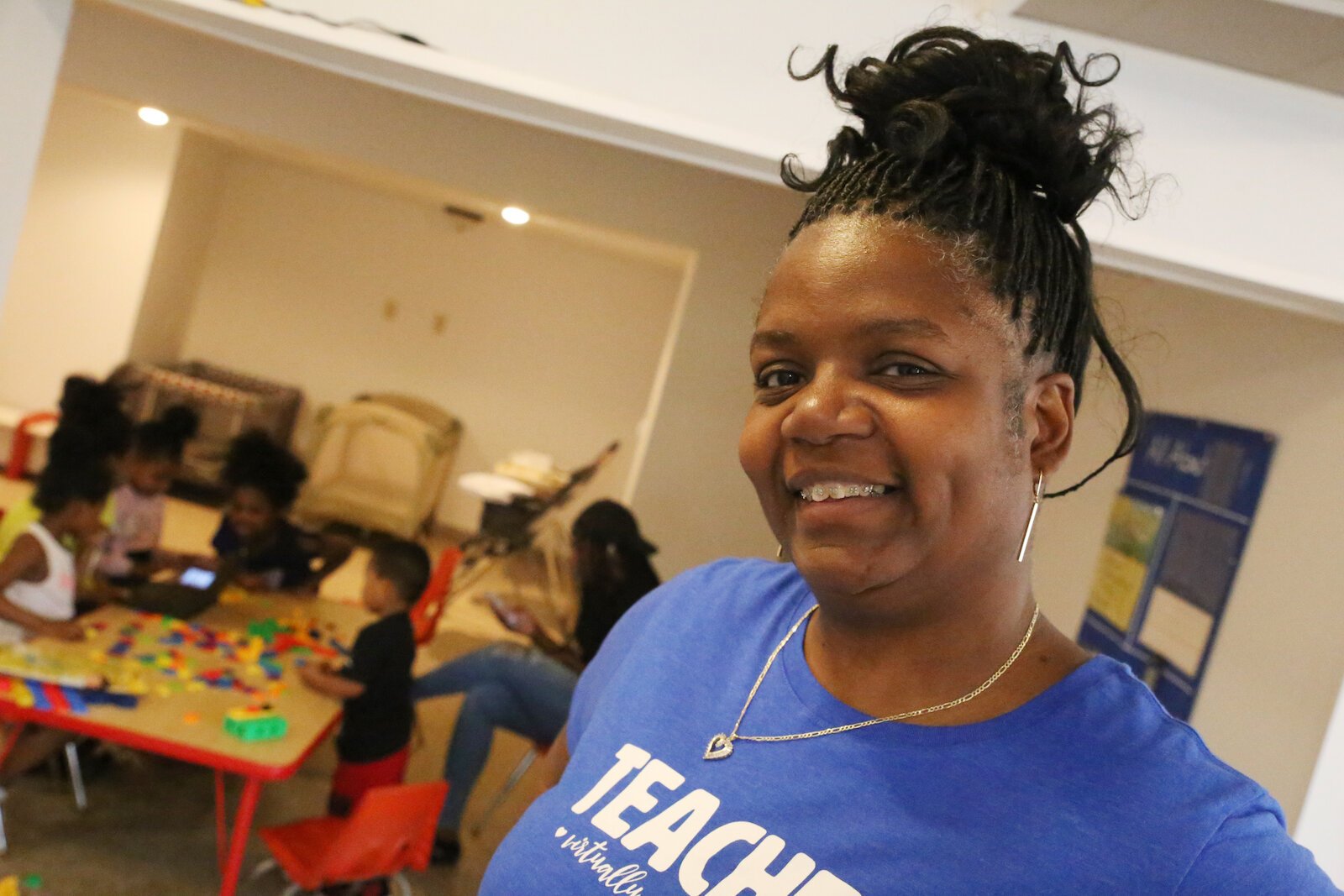 Cassandra Hill owns Cassie's Little Angels daycare with three locations on the south side of Fort Wayne.
After raising her six children with partner Monty Smith for the past 17 years as they each worked long hours and strange shifts, Hill remembers the stress of that lifestyle.
"I've had jobs where I worked just to pay for child care because it's so expensive it takes 75 percent of my paycheck," Hill says.
When she opened her own daycare, she wanted to create the service she never had: a quality, affordable daycare near her home on the south side, open 24 hours a day, seven days a week, even on weekends. weekends.
"There are a lot of daycares that offer 24-hour child care, but few do it on weekends," says Hill. "I just knew from experience that there was a need for it."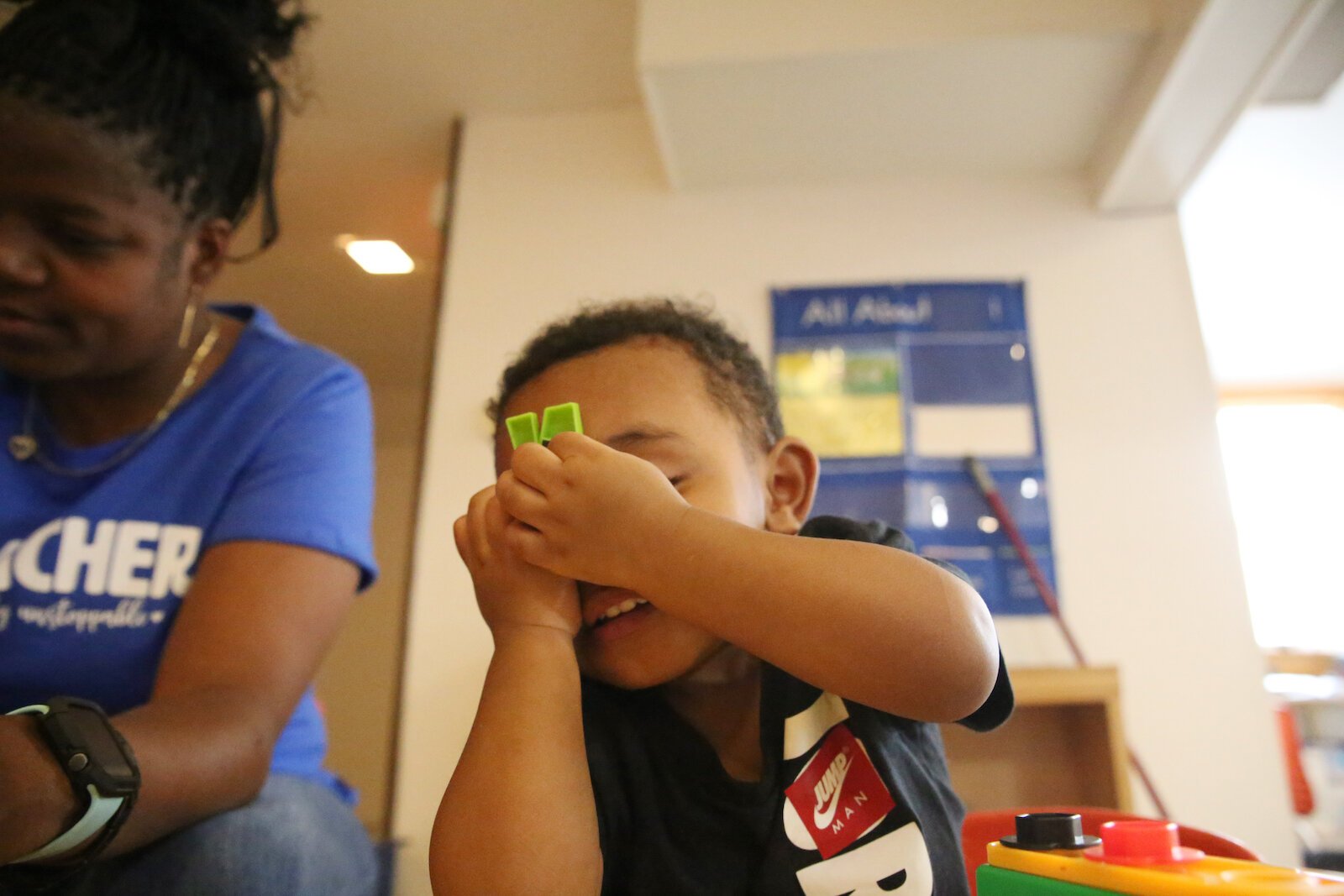 Cassie's Little Angels offers 24 hour day care, seven days a week.
In many ways, Cassie's Little Angels began – and has grown – out of a desire to serve the families of Fort Wayne. While creating a daycare center was originally Smith's idea, Hill decided to take on the project after seeing the urgent needs of local families, even before the pandemic began.
About 11 years ago, Hill and Smith bought the first location for their daycare center on McKinnie Avenue, but took their time to open it. Then one day Hill was working at her desk talking to the woman sitting behind her who had recently taken custody of her toddler grandson. She needed child care for him.
"She was like, 'Oh my God, what am I going to do?'" Said Hill. "I turned around and thought, 'Well, I have a daycare; we just haven't opened yet.
About two days later, Cassie's Little Angels opened to provide for this colleague's family, and to this day, the woman's grandson, who is now 11, is still dating Cassie's Little Angels.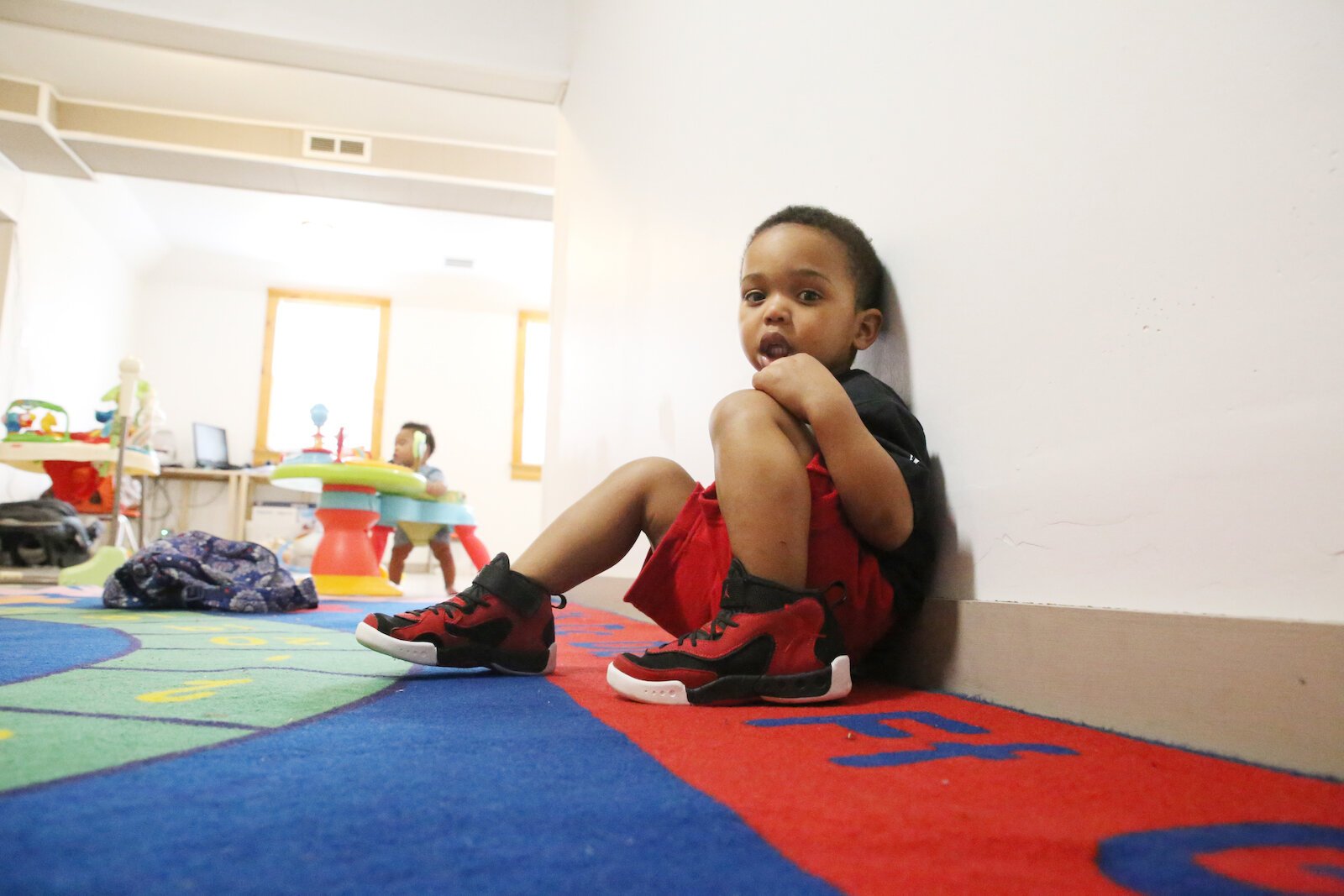 Cassie's Little Angels offers 24 hour day care, seven days a week.
Hill says his team of six employees serve about 40 children on a waiting list. Many families accompany them from the age of 8 weeks until they start kindergarten.
Watching their progress is part of what inspired Hill to transform her daycare programs into certified kindergarten readiness centers. In 2016, she briefly put her business on the back burner to earn her Child Development Associate certification and become a teacher assistant in Brightpoint Headstart Program, where she gained approximately four years of experience as a local preschool teacher. Now she brings this training to her daycare.
"I thought, what I did at Brightpoint, I can do at my daycare," says Hill. "We don't just sit and watch the kids here. If you can't spell your name or tie your shoes, we'll teach you how to do it because some families need child care to help raise their children. I understand and want to be a resource for these families with everything from behavioral issues to health issues. "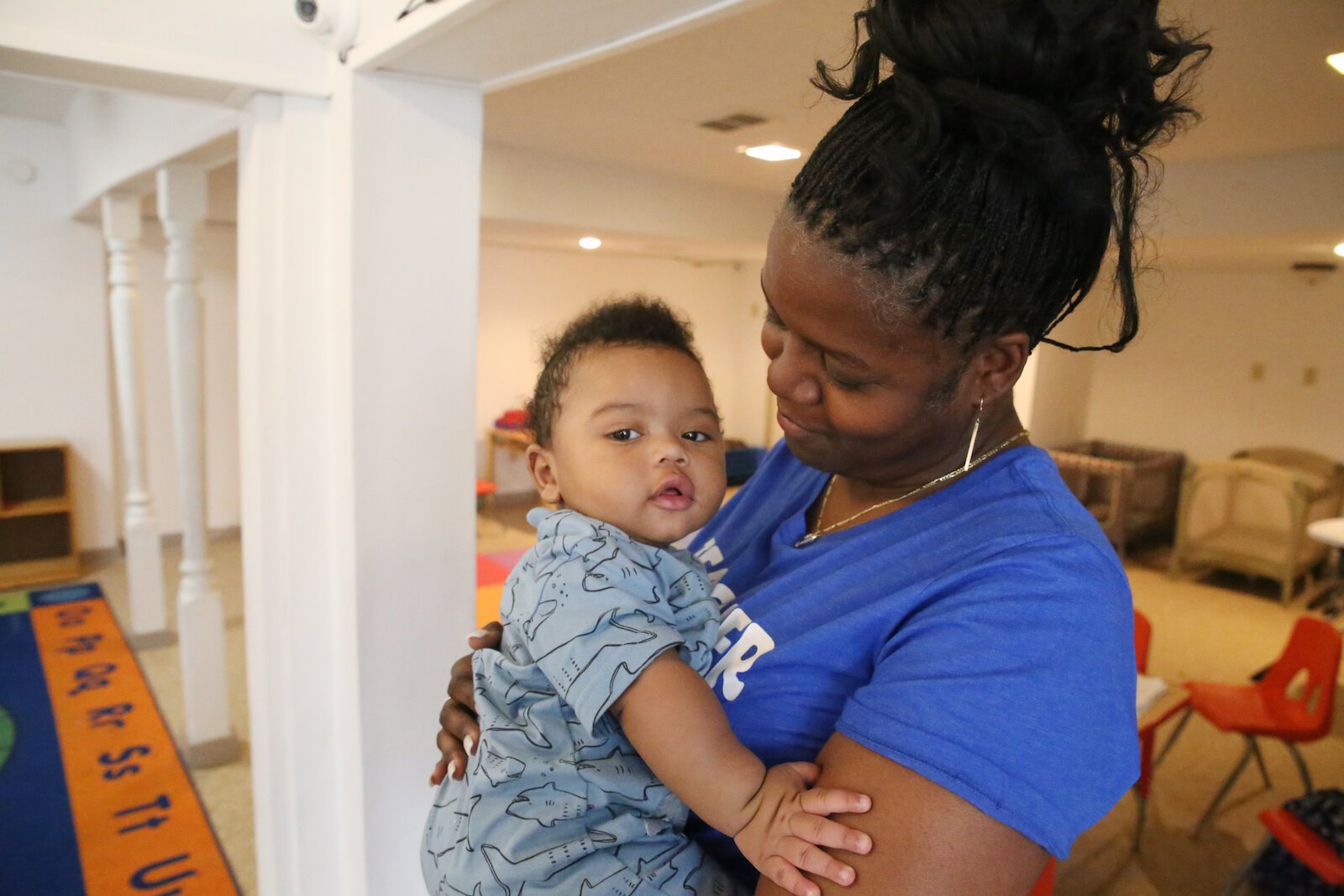 Cassandra Hill owns Cassie's Little Angels daycare with three locations on the south side of Fort Wayne.
Hill says Cassie's Little Angels Daycare is currently considered a Level 1 Approved Base Center by the Indiana Paths to QUALITY ™ (PTQ) Assessment System, but she is already implementing many Level 3-4 tactics. She plans to apply for certification later this year.
"The only thing holding me back is how many hours you must have offered education in your center," says Hill. "I'm still building my hours."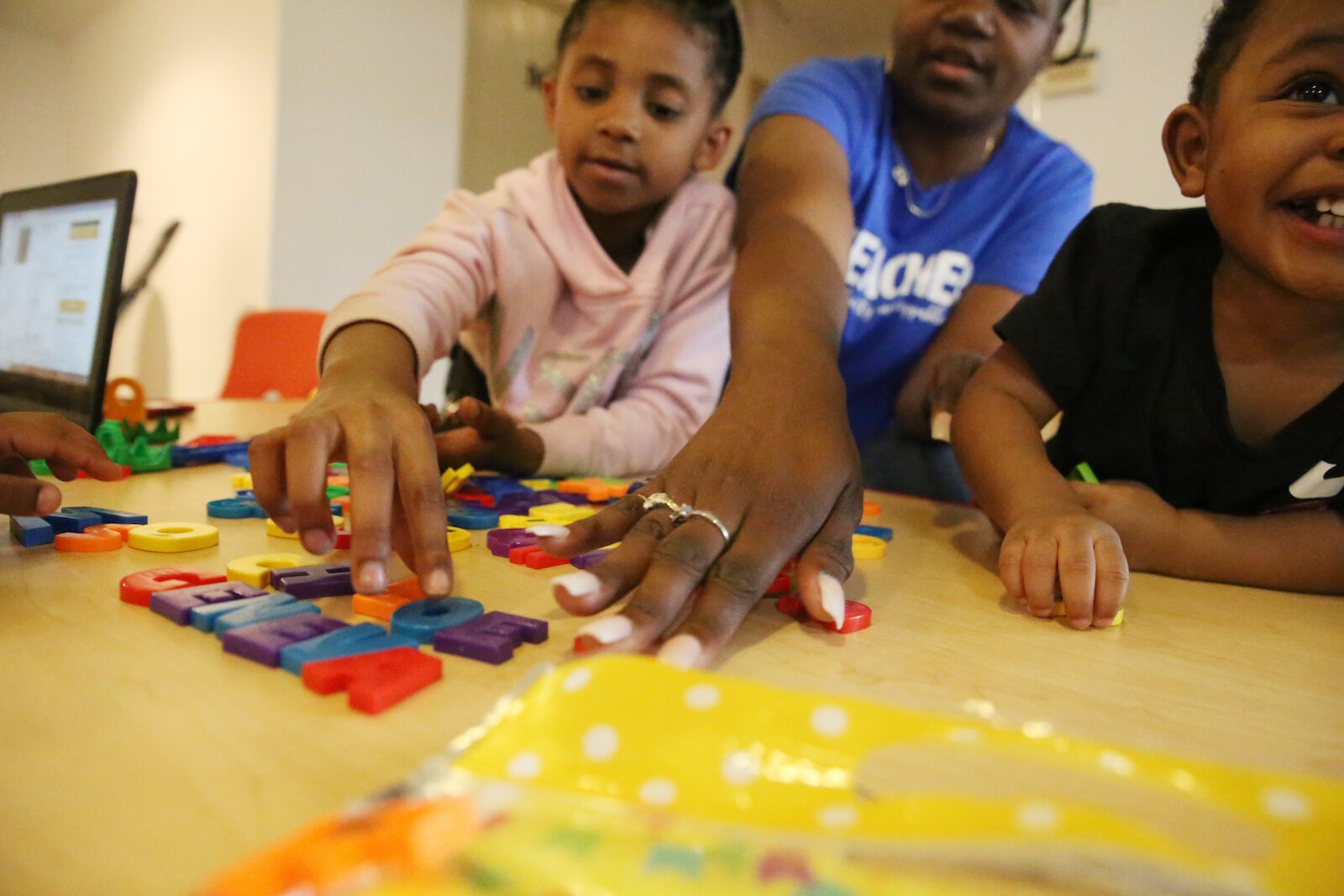 Cassie's Little Angels offers 24 hour day care, seven days a week.
In addition to providing kindergarten readiness and culturally appropriate care, Cassie's Little Angels works with children of multiple ability levels, including children with special needs, speech delays, impulse control disorders. or developmental disorders. Hill is able to keep her programs affordable for families due to the number of children she works with, as well as the Child Care and Development Fund (CCDF) vouchers it accepts low income families.
While its original location at McKinney Ave. has closed, she has opened three new locations over the years, first at 1516 Elmrow Dr. and 1030 E. Wayne St. In 2018, she enrolled in the Build Institute Fort Wayne, which helped her to open it. third location at 1929 E. Pontiac St. during the pandemic. This will be his first kindergarten preparation center.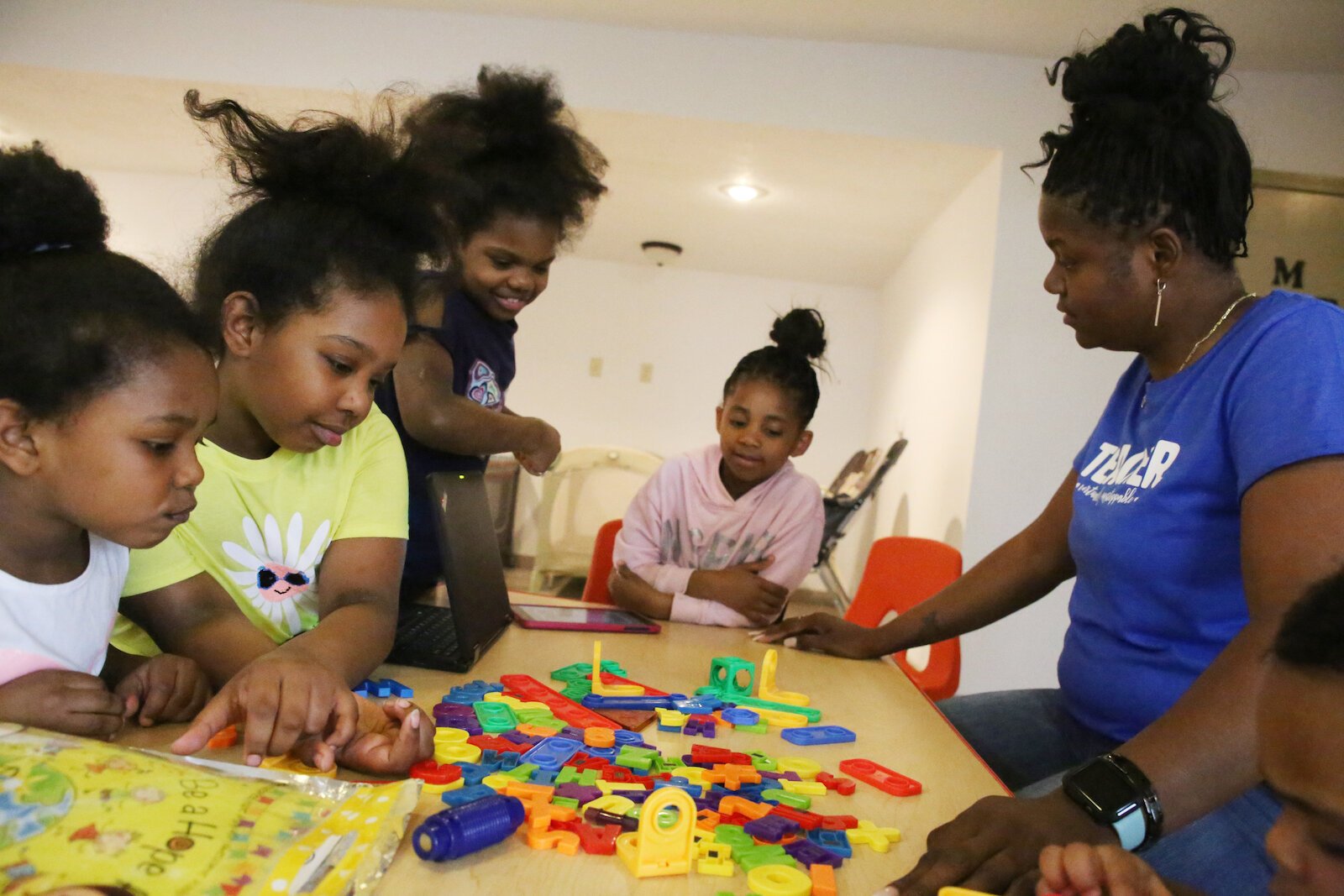 Cassie's Little Angels strives to become a Paths to QUALITY ™ Grade Four (4) Kindergarten Readiness Center.
Although Hill is a seasoned entrepreneur, she was surprised to see how the Build Institute courses and ongoing collaboration helped her find concrete and practical ways to grow her business.
"Where was this course when I started my business? Hill said. "The resources I gained and the people I met at Build made it a great experience. "
While attending the Build Institute in 2018, Hill connected with SEED Fort Wayne director Trois Hart, who hired Cassie's Little Angels to provide childcare for his contractors during the course. Hart says the Build Institute likes to hire its graduates for services, as often as they can.
Build also connected Hill with a landowner on the south side to help him open his location in Pontiac. They are delighted to see her put into practice the skills she has learned as an entrepreneur.
"At Build, we can help all day, but that doesn't mean a business is moving forward," says Hart. "We applaud Cassie's Little Angels for her tenacity. She has seen the need in her community and is able to help meet that need.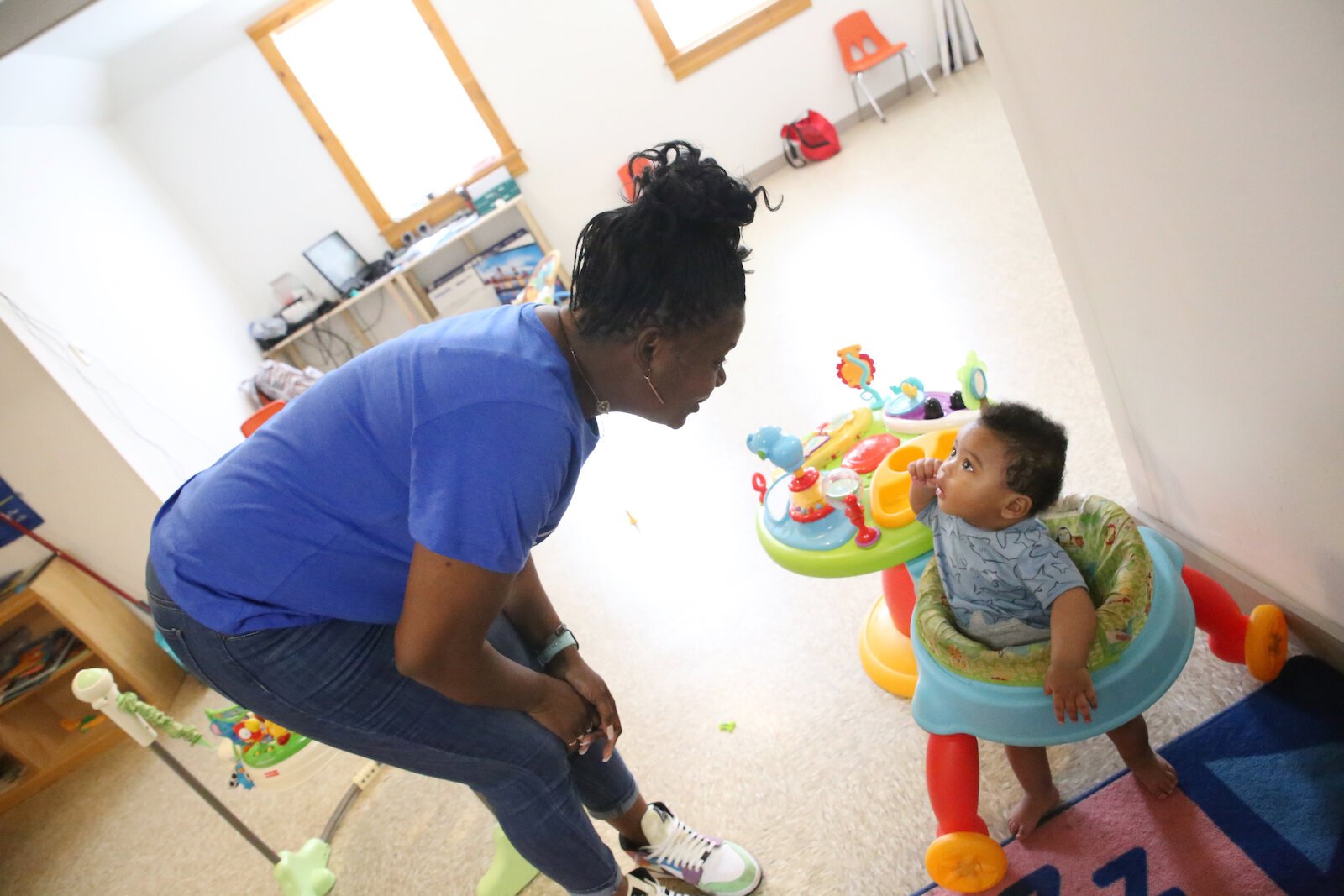 Cassie's Little Angels offers 24 hour day care, seven days a week.
For Hill, it is important for her to continue to grow her business on the south side of Fort Wayne, in particular. Her new location in Pontiac is five houses from the house where she grew up on North Anthony Blvd.
"I don't do this just for the money, and that's what sets me apart: you can tell I care deeply about the kids I work with," says Hill. "I put myself in the shoes of these families, and I understand because I know that life happens, things happen…. It is possible to start businesses in the North or the West in Fort Wayne, but there are also a lot of opportunities here.
This story is part of a series on entrepreneurship made possible through funding from SEEDS Fort Wayne. To learn more about SEED, visit their website at fwuea.org.