Watch Now: Cabin Fever Fest Returns to Beaver Dam | Regional news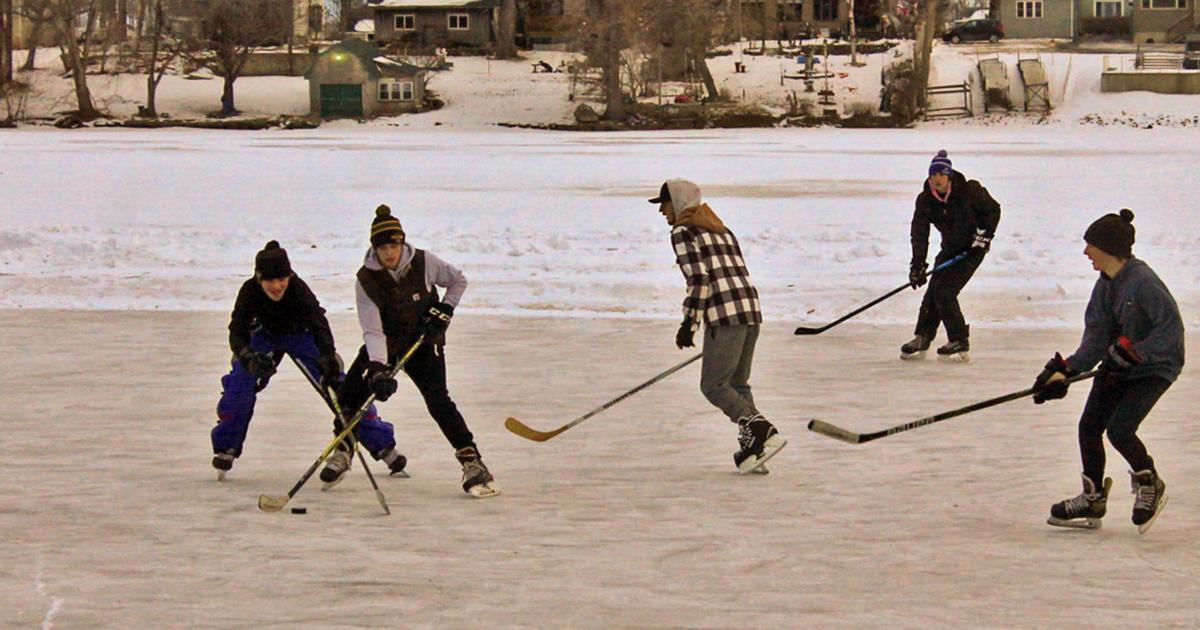 The addition of a two-mile cleared path across Lake Tahoe at Waterworks Park for people to walk or ski was made possible through the efforts of volunteer Jonas Zahn. BSA Troop 6838 is hosting a walk on Lake Luminary for a half-mile portion of the path (one mile round trip) from 6-8 p.m. Scouts will have a bonfire with glow sticks, s'more kits and hot drinks for sale.
Outdoor enthusiasts or those needing a break from the cold will find plenty to do at The Watermark, 209 S. Center St. A winter market with nearly 30 vendors will be on hand selling everything from jams and jewelry jellies. and blankets.
Magician Daryl Rogers will entertain at 11 a.m. and a puzzle contest will run from noon to 2 p.m. Six teams will compete to complete a puzzle to win a prize.
"It's a very pretty 300 piece winter scene and shouldn't be too intimidating," Hohenstein said.
Many local businesses in town will be offering Saturday specials as part of Cabin Fever Fest, including: free hot chocolate and s'mores at Dam Chicken, 300 S. Spring St.; latte, soup and sandwich specialties at Great Harvest Bread, 128 Front St.; free hot chocolate and snowball cookies at McKinstry's Home Furnishings, 131 Front St.; free treats and kids' activities at Nancy Zieman Sewing Studio, 120 Front St.; make and take home an icy suncatcher from 10 a.m. to 1 p.m. at Nest Vitality, 106 Front St.; a scavenger hunt at the Dodge County Historical Society, 103 Park Ave.; treats to Active Outfitters, 223 S. Spring St.; bonfires, ice sings, live music at OOGA Brewing Co., 301 S. Spring St.; specials on hot drinks and music by Casey Westcott from 7 p.m. to 11 p.m. at Thirsty Beaver, 500 Madison St.; and free use of the gym, including walking/running track, sauna, and hot tub from 8 a.m. to 2 p.m. (teenagers are welcome with a parent and indoor shoes are required ).