Waukesha Christmas parade attack: 5 dead, 48 injured, Darrell Brooks named suspect: LIVE UPDATES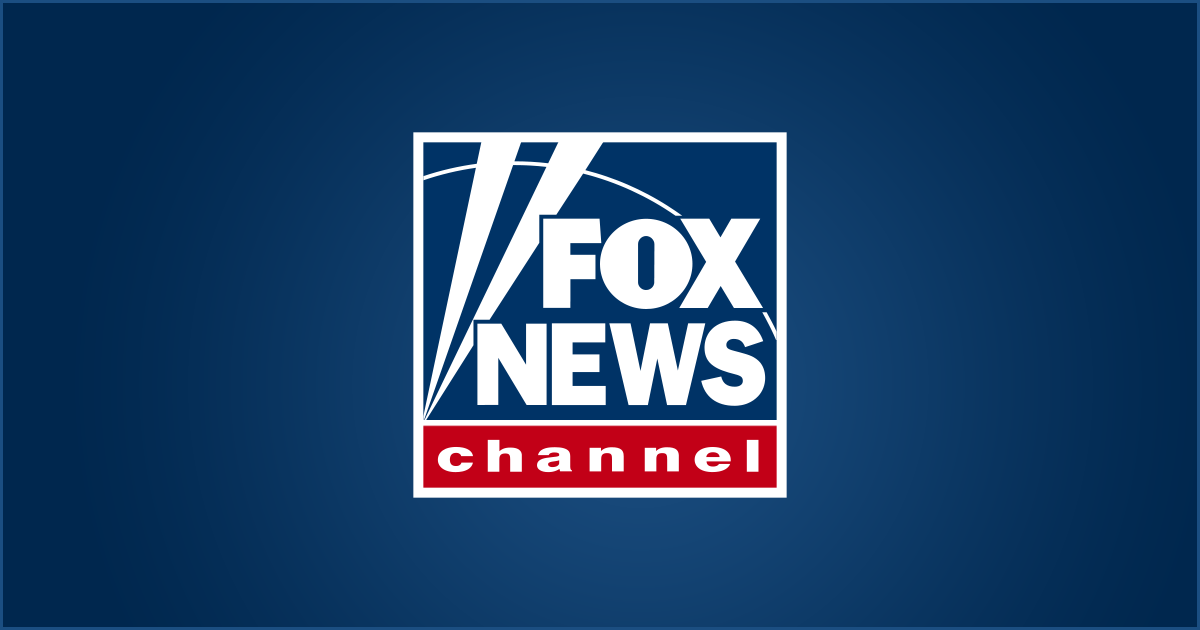 Five people dead and 48 injured, one suspect charged with first degree manslaughter
Five people were killed and 48 others injured, including two children in critical condition, when a 39-year-old man driving a brown SUV raced into the crowd during a Christmas parade in Waukesha, Wisconsin on Sunday.
The suspect, Darrell Brooks, will be charged with five counts of first degree manslaughter and other offenses, according to Police Chief Dan Thompson.
He was fleeing an incident of domestic violence that happened moments before the tragedy.
"There is no evidence that this was a terrorist incident," said Chief Thompson. "We have no information that Brooks has known anyone since the show."
A police officer discharged his gun in an attempt to stop the suspect, but did not hit Brooks or any passerby.
"He walked through the barricades and the officers," Chief Thompson said. "When an officer attempted to engage and stop the threat, he continued through the crowd.
Waukesha Fire Chief Steve Howard described the "carnage" first responders saw as they provided medical assistance to the injured.
"What stands out in my mind from our conversations is that we have people with military backgrounds and they compared it to a war zone," Howard said.
Thompson noted that residents also immediately began working with first responders to sort victims and transport them to local hospitals.
"Within minutes of the incident, I reacted to the scene, and what I saw of the chaos and tragedy was heroes," Thompson said.
The five deceased victims are Wilhelm Hospel, 81, Virginia Sorenson, 79, LeAnna Owen, 71, Tamara Durand, 52, and Jane Kulich, 52.